Affordable Connectivity Program
Your household may be eligible for a government-sponsored program that allows you to save up to $30 a month on your Internet service. If you qualify for the stimulus Internet credit, you'll enjoy all the benefits of Spectrum Internet® while saving every month with the ACP program.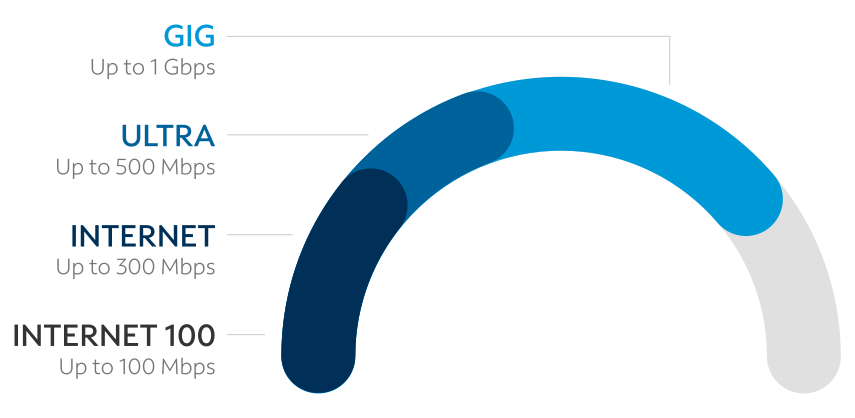 Qualify and Save on Any Speed
Through the Affordable Connectivity Program, eligible households receive a temporary monthly credit on broadband service. See how you can save on any Internet speed with Spectrum.
Spectrum Internet 100 $29.99/mo NO COST
Spectrum Internet $49.99/mo $19.99/mo
Spectrum Internet Ultra $69.99/mo $39.99/mo
Spectrum Internet Gig $89.99/mo $59.99/mo
Eligible households can subscribe to Spectrum Internet® and save up to $30/mo through the Affordable Connectivity Program. The benefit will appear as a credit on your monthly statement for the duration of the program.
Choose Spectrum today and enjoy a 30-day money back guarantee with no contracts or commitments.  Enjoy ultra fast home internet and mobile bundles with Spectrum One.  Shop with confidence when choosing Spectrum that will allow you to be satisfied with our service.